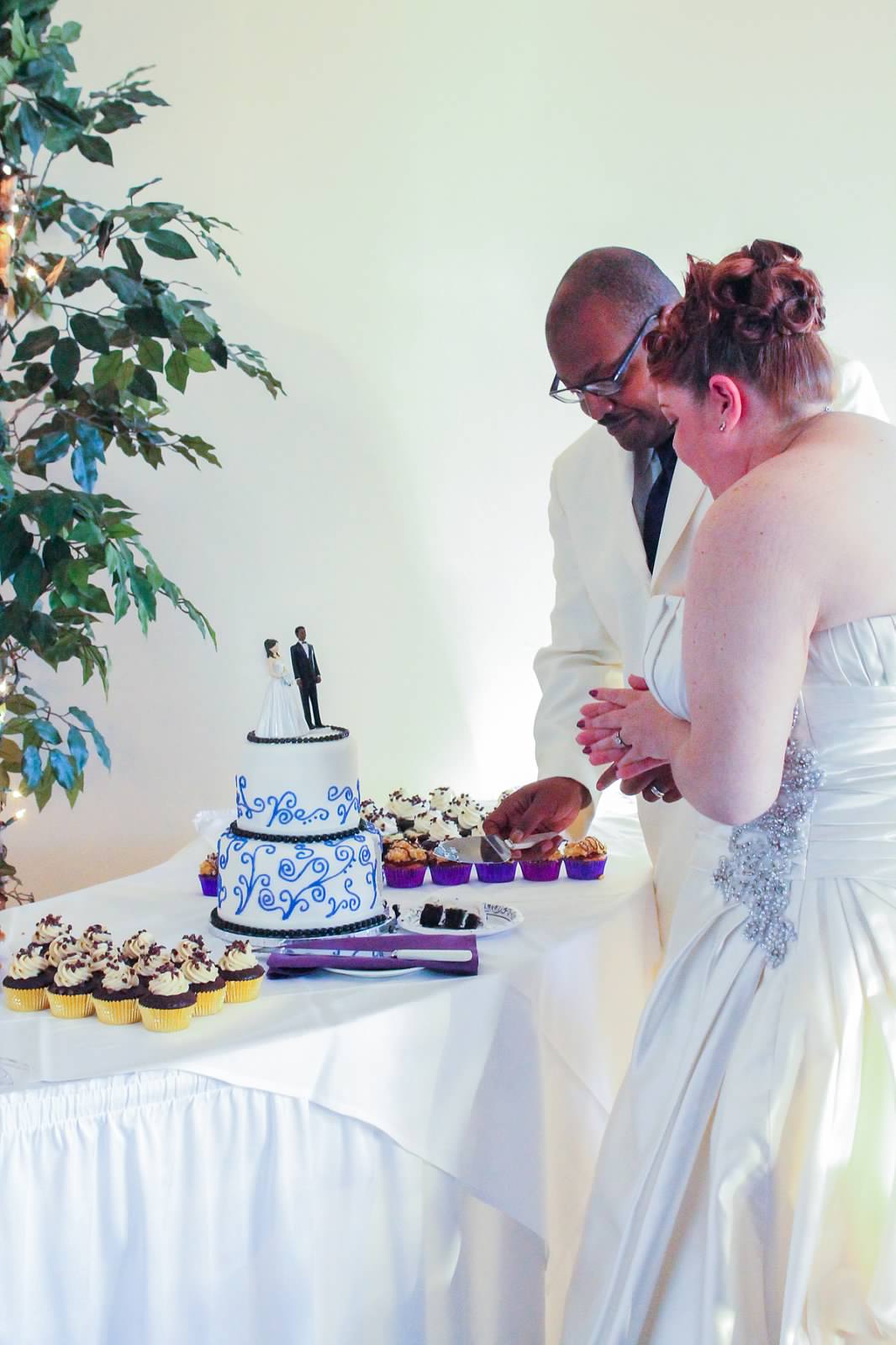 From Jason and Amy
Hello guys!! We haven't forgotten about you. It's been hectic since the wedding, and lots have transpired; mostly for the good, thankfully. We just wanted to show the couple of pictures that were taken on our great day. The entire day way amazing, and that was one of the words that described the cake and cupcakes you provided us. There is no better way to thank you but to allow any and all of this email to be used for your promotion. Please continue your success, and we will see you when the Farmers Market opens!! Thank you so much!


From Andrea
You guys make the most fantastic and delicious carrot cake that I have ever tasted in my life! Every time I see you at a sale, I make sure to buy at least two slices for me and my son! The best thing I have ever tasted in my entire life! No carrot cake that I have ever had in my 50 years of life has ever compared to your tropical carrot cake! It is beyond a dream as I taste each bite! I plan on buying a cake for my children's birthdays of this flavor! Anyone would be a fool not to try this cake and I'm sure they would each fall in love with it! This bakery rocks!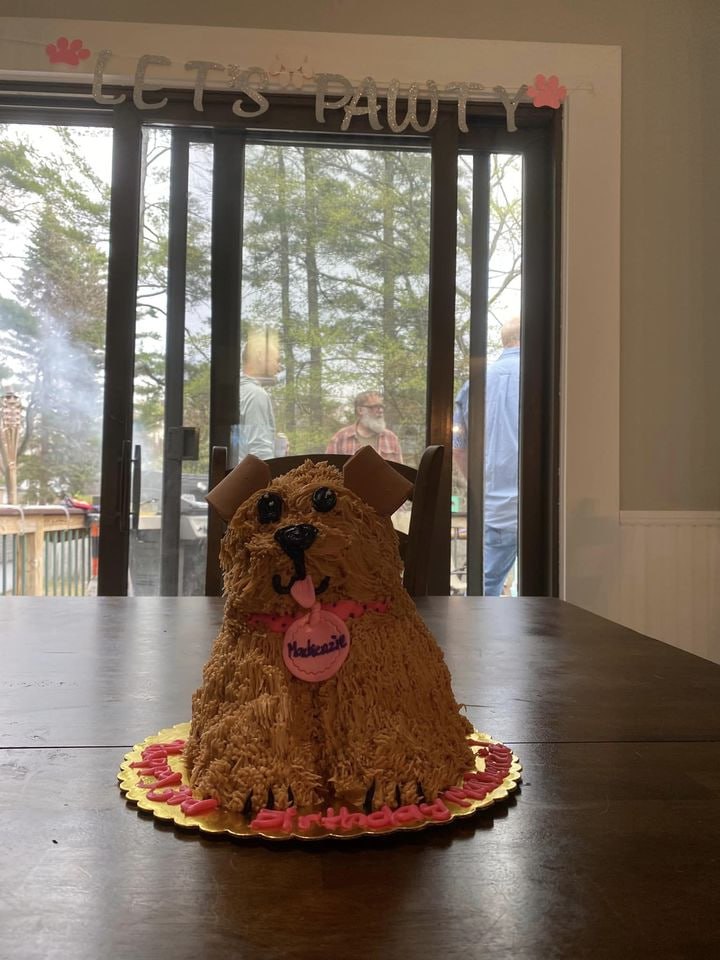 Our custom cake was an absolute hit T our daughters puppy party. She has been talking about a puppy party for months and the cake blew her away! The Cake Flour was easy to work with and delivered a phenomenal product. We will be repeat clients and will recommend to others!







made a custom smash cake, cupcakes, and cookies for my sons first birthday. To say I am thrilled is an understatement. They went above and beyond and made sure to give me exactly what I wanted. I received so many compliments and everything was delicious. I will definitely use for future events. On top of it all the prices are beyond reasonable. Thank you for making my babies first a day to remember ❤️

Great for children
·
Custom cakes
·
Delicious pastries
  From Nintendo Life News